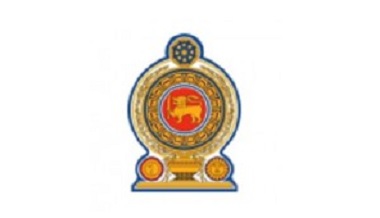 Following quarantine measures have been imposed for travellers entering in to Sri Lanka with immediate effect by the Ministry of Health of Sri Lanka .
Irrespective of COVID - 19 vaccination status , all travellers (Sri Lankans, Sri Lankan Seafarers / Sea Marshalls returning home, Dual Citizens, Tourists, Foreign Nationals, also Sri Lankan Residence Visa Holders) arriving from overseas are subject to mandatory fourteen days' quarantine at a Quarantine Hotel / Quarantine Center/ Safe and Secure Certified Level 1 Hotel.
All travellers will be release d from the quarantine after completion of fourteen days of quara ntine with negative COVID 19 test results done on the Day One (on arrival) and Day 11 to 14.
Children below two years are exempted from Day One (on arrival) and exit COVID-19 PCR testing .
Quarantine period of all the travellers will be extended if they are to be identified as close contacts of a COVID - 19 positive person.
This quarantine measure is effective until 31 May 2021 and subject to revision depending on the COVID - 19 situation in Sri Lanka and the global situation.
Embassy of Sri Lanka, Berlin, Germany, 12 th May 2021