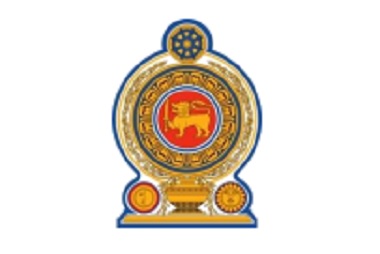 Following procedures will be applied with respect to the passengers entering into Sri Lanka until further notice:
1. Quarantine Information:
Sri Lanka has implemented mandatory quarantine for all travellers coming from or transiting through South Korea, Italy or Iran (irrespective of their nationality).
Any passenger with symptoms (e.g. a fever) when passing through a thermal scanner will be directed to health authorities and held in isolation for further screening.
2. Entry requirements:
Cruise ship passengers and crew will not be allowed to disembark.
All travellers arriving in Sri Lanka, regardless or origin, must pass through temperature screeing and fill out a health declaration at the Bandaranaike International Airport (BIA).
On arrival Electronic Travel Authorization (ETA) facility for foreigners arriving in Sri Lanka through Normal / Ordinary passports are temporarily suspended from 12.00 pm (Sri Lankan time) on 14th March 2020. (This decision is not valid for diplomatic, official or service passport holders)
Foreigners are encouraged to visit Sri Lanka only if there is deemed necessity and visas should be obtained for such travels prior to the arrival via following means:
i) Online (through the ETA website www.eta.gov.lk)
ii) Respective Sri Lankan missions
iii) Head Office of the Department of Immigration and Emigration
Embassy of Sri Lanka, Berlin Germany, 12th March 2020