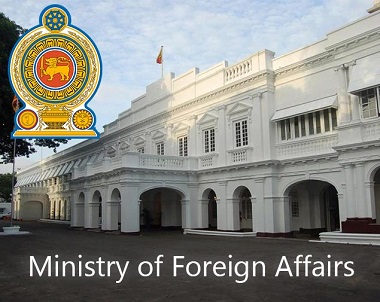 Having considered the spread of Covid-19 in the country, the validity period of all types of visa issued to all foreigners who are currently residing in Sri Lanka had been extended until 11th June 2020. Foreigners had been advised to pay the relevant visa fee and get the visas endorsed in the passport on or before 11th June 2020 after the submission of the application online.
However, the Department of Immigration and Emigration of Sri Lanka has observed that most of the foreigners currently staying in Sri Lanka are still unable to leave so far due to the closure of the airports in many countries- As the number is very high, many of them have been unable to secure an appointment via the above system before 11th June 2020.
Considering the aforementioned circumstances, the validity period of all types of visas issued to all the foreigners currently residing in Sri Lanka has been further extended for another period of 30 days with effect from 11th June 2020 until 11th July 2020 allowing them to regularize their visas accordingly.