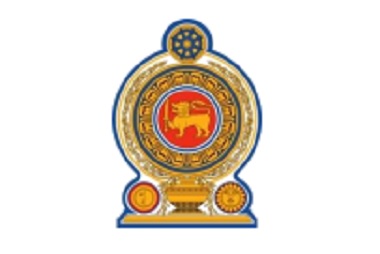 The Embassy of Sri Lanka in Berlin is looking for a reliable and committed
Office communications clerk (or similar qualification)
with a friendly and open-minded demeanor to independently carry out the following interesting and varied tasks within the scope of the work of the consular department:
Secretarial work in German, English, Sinhala and Tamil
Correspondence / translations / interpreting / paperwork
Administrative activities in dealing with German authorities
Other assigned tasks
Please send your application by e-mail until February 10th to
Embassy of Sri Lanka in Berlin, I.E. the Ambassador, Niklasstr. 19, 14163 Berlin, e-mail:
If you have any questions, please contact Tel. 030-80909749.