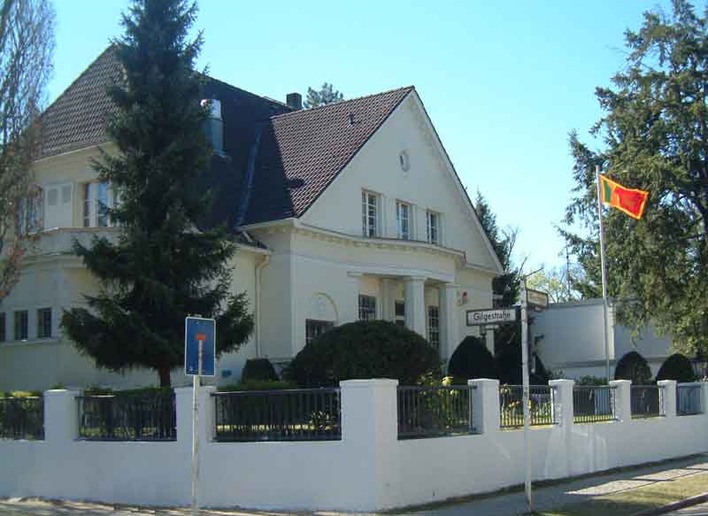 Please note that everybody who visits the Sri Lanka Embassy in Berlin for consular work must have a prior appointment from the Embassy. You can obtain prior appointments only through Email to ,
. An electronic system for making appointments is currently in development and will be available in the near future.
Please also note that the Embassy will contact Sri Lankan citizens in Germany for status update of their applications only through abovementioned contact points.
The Sri Lanka Embassy in Berlin will not take the responsibility for any communication sent from other contact points.
Please observe that the Embassy of Sri Lanka in Berlin is responsible for issuing visa for Germans travelling to Sri Lanka. Sri Lankans wishing to travel to Germany should contact the German Embassy in Colombo for more information.