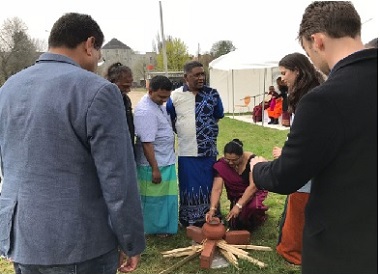 The Embassy of Sri Lanka in Berlin together with the Sri Lanka Associations in Berlin and the Berlin Lions Cricket club organized the Sinhala and Tamil New Year festival on 14th April 2018 at the grounds of Reinickendorf, Berlin.
Highlighting the festive spirit, the ground was decorated with National flags and other traditional items.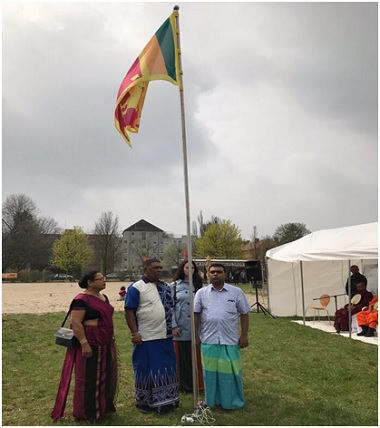 Celebrations commenced with the hoisting of the National Flag by Ambassador, Karunasena Hettiarachchi which was then followed by singing of the National Anthem and the lighting of the traditional oil lamp.
Buddhist and Hindu religious observances were conducted to bless the participants and the people of Sri Lanka. Marking the New Year tradition the 'Kiri ithiriaweema' was performed anticipating prosperity for the nation.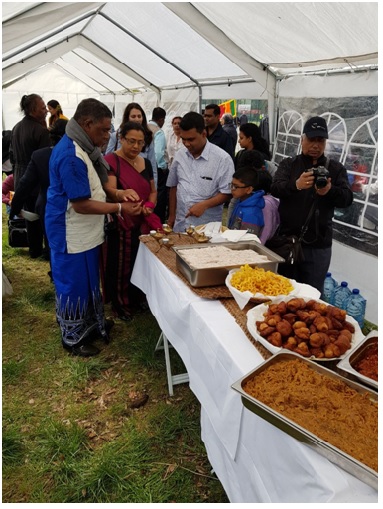 The Festival provided an immense opportunity for both Sri Lankan and German participants to experience and enjoy traditional Sri Lankan customs and rituals. The participants were keen to take part in the traditional new year games and festivities which included, pillow fight, keeping an eye on the elephant, lime & spoon race, bun eating, tug o' war, fancy dress parade and 'avurudu kumariya' & 'avurudu kumara' contests.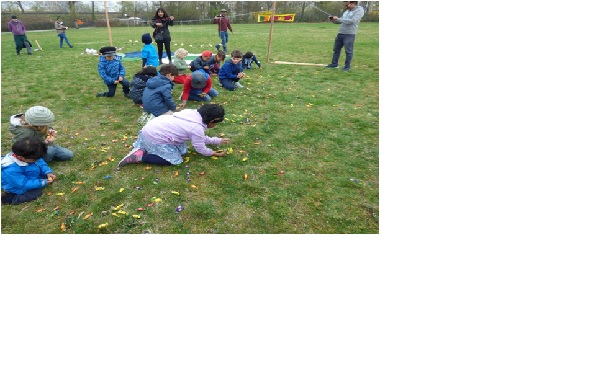 Speaking at the occasion, Ambassador Hettiarachchi wished everyone present a happy and a prosperous New Year and highlighted the significance of celebrating New Year which renews family bonds and friendships. Ambassador also thanked members of the community and well-wishers for being present throughout the festival and for their active assistance and contribution in promoting Sri Lanka's unique traditions and customs in Germany.
All participants were treated to a sumptuous traditional New Year 'Kevili' table specially prepared for the occasion.