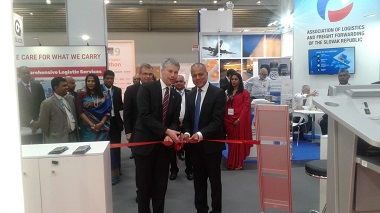 The Export Development Board of Sri Lanka (EDB), in coordination with the delegation of German Industry and Commerce in Sri Lanka (AHK Sri Lanka), Sri Lanka Embassy in Berlin and the Sri Lanka Consulate in Frankfurt, organized a pavilion at the Transport Logistics Fair 2019, one of the most significant industry platforms in Germany for logistics and transport. The pavilion showcased the expertise of Sri Lanka in efficient cargo handling and its further potential as a logistics hub.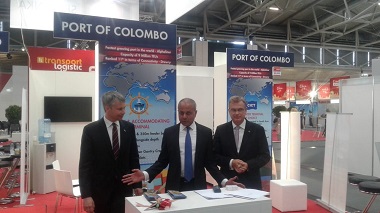 Chief of Staff of the Prime Minister and Minister of Ports and Shipping, Hon. Sagala Ratnayaka, declared the Sri Lanka Pavilion open, together with German Parliamentary State Secretary Steffen Bilger.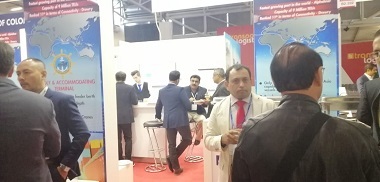 Several major service providers in Sri Lanka including, Sri Lanka Ports Authority, South Asia Gateway Terminals, Colombo International Container Terminals, Heyles Advantis, MAC Holdings, Abans Logistics and, IT service providers for logistics, including, Geoid Information Technologies, Kings lake and EC Holdings constituted the Sri Lanka delegation.
The pavilion was attracted by many visitors and served as a platform to showcase potentials of Sri Lanka in the logistics sector, which will be a positive gesture in attracting investors from Germany and other countries.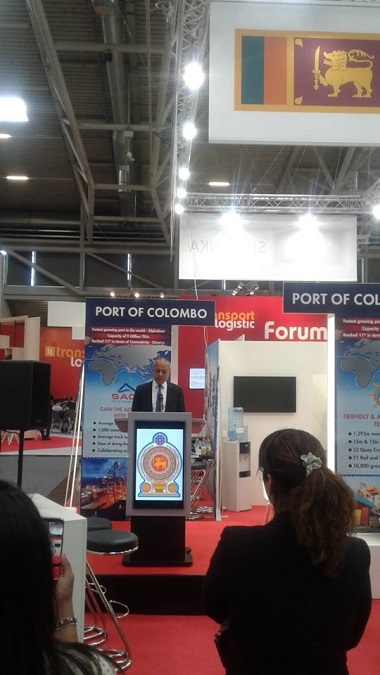 Around 2162 exhibitors from 62 countries participated in the event.