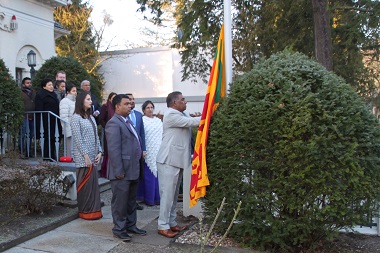 In celebration of the 71st anniversary of the National Day, the Embassy of Sri Lanka in Berlin organized two events in addition to the Flag hosting ceremony at the Embassy premises. The celebrations included a reception for the Sri Lankan community in Germany on 4th February at the Zehlendorf city hall and a reception for the diplomatic community including senior officials from the German Government, leading businessmen, journalists and representatives of Sri Lanka Associations in Berlin on 6th February.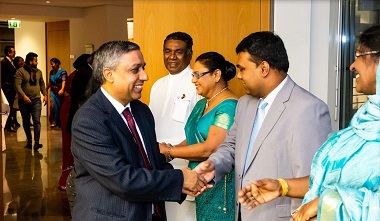 Addressing the Sri Lankans at the reception on 4th February, Ambassador Hettiarachchi, encouraged all community members to extend their fullest cooperation towards the efforts carried out by the Government of Sri Lanka to bring a new era to the motherland.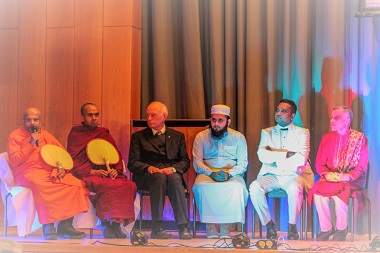 The proceedings commenced with the singing of the National Anthem by children of the staff members and the Sri Lankans in Germany and reciting of Jayamangala Gatha. A two-minute silence was observed, remembering all heroes who sacrificed their lives for the freedom and unity of the Country. Multi faith religious observances were also conducted by Buddhist. Hindu, Islamic and Christian clergy invoking blessings upon Sri Lanka and its people. The Independence Day messages of His Excellency the President, Hon. Prime Minister and Hon. Minister of Foreign Affairs were read accordingly.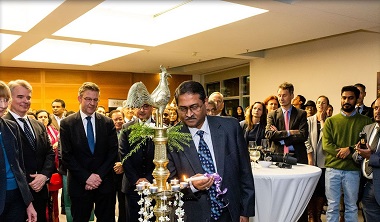 Addressing the invitees on 6th February, Ambassador Karunasena Hettiarachchi, highlighted the recent socio, political and economic developments in Sri Lanka and thanked the German Government for its friendly assistance to Sri Lanka throughout the years.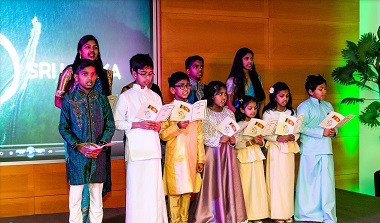 On behalf of the Federal Government of Germany, Ambassador Ina Lepel, Director General for South Asia of the Federal Foreign Office, congratulated Sri Lanka for its achievements and noted the growing relations between Sri Lanka and Germany characterized by goodwill, mutual respect and understanding.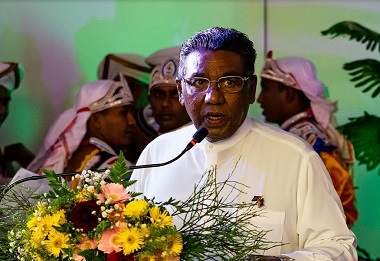 The cultural troop of the Sri Lanka Army and Navy performed at the event, which gave the invitees an opportunity to witness the vibrant and colorful nature of Sri Lanka's traditional cultural performances.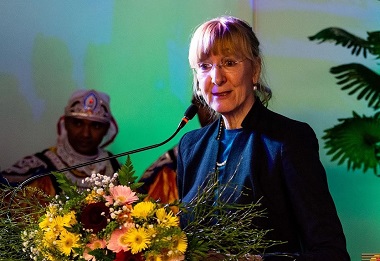 Both the receptions concluded with the serving of traditional Sri Lankan cuisine.