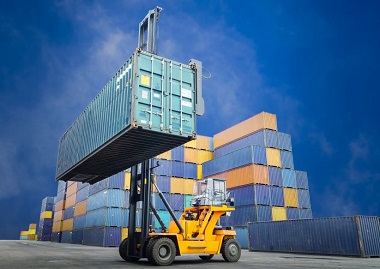 This Embassy is hereby calling quotations from the forwarding companies for the heavy baggage of an official of this Embassy, to be transported from his/her residence in Berlin to the port of Colombo, Sri Lanka. The quotation should include charges in relation to packing, insurance and transportation of the heavy baggage for a 20 feet container.
The requirements are as follows :
Official packing permit
Supply of the same size of container for loading
Pre-delivery of packing materials
Supply of all First class packing materials including bubble packing for fragile items-
The packing should be done in a day and the baggage to be transported immediately thereafter.
Establishment of the packing list
Disassembly of furniture
Export customs clearance and other usual requirements
The period of the shipment to Colombo has to be mentioned.
No additional charges to be levied on the arrival of the goods in Colombo.
The heavy baggage lshould eave the port immediate after departure of the officer and the original bill of lading to be submitted to the Mission.
Thankful to call the Mission to arrange a prior appointment to inspect the personal effects in order to submit the quotations. Please contact the following numbers for further information. Mrs. Lakmali Hewawasam - 0175 152 3747 / email - slemb.berlin(at)mfa.gov.lk