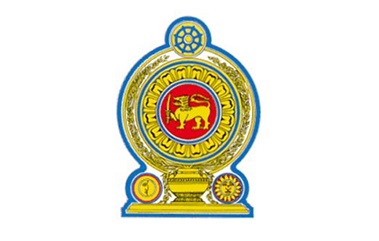 The opening hours of the Consular Division of the Embassy in Berlin have been changed to Monday, Tuesday and Thursday from 09:00 hrs. to 12.30 hrs., Wednesday 09.00 hrs. to 12.00 hrs.
The Consulate General in Frankfurt am Main opens from Monday to Thursday from 09:00 hrs. to 13:00 hrs.
The Consular Divisions of the Embassy and the Consulate General are closed on Friday's for public visitors.
The Embassy and the Consulate Genral are closed on public holidays. Please note that the public holidays observed by this Mission or the Consulate Genreal may be not only different with regard to those in Germany and Sri Lanka but also between themselves.