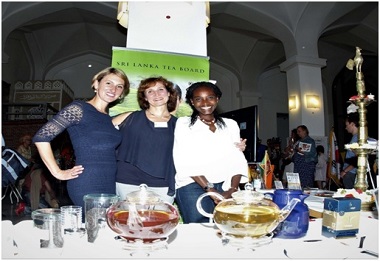 The Long Night of the Consulates is an event organized by the Bavarian State Chamber and the Consular Corps every two years. The event is opened to the public to give them an opportunity to get to know the city's cultural diversity. At this event, the public can also gain an insight into the work of the consulates and learn about the various countries and their cultures, and sights.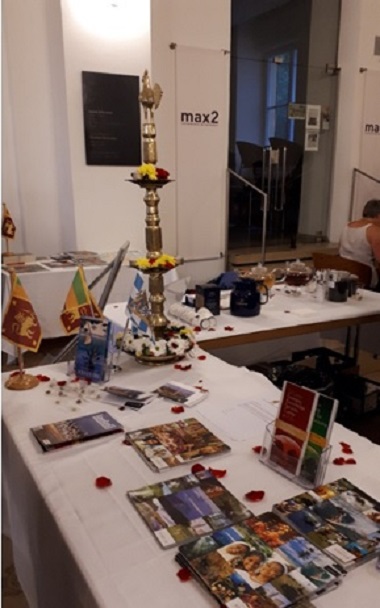 The Honorary Consulate of Sri Lanka was proud to represent the Democratic Socialistic Republic of Sri Lanka this yearwith a culinary delight of famous Sri Lanka Ceylon Tea. Our stand was decorated to include the traditional Sri Lanka Oil Lamp, information on tourism and travel to Sri Lanka, and a tea presentation of selected Sri Lankian Ceylon Teas.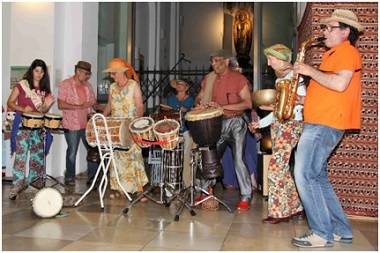 "Jayantha & the Clan", the Sri Lanka Music Band led by Mr. Jayantha Gomes, kept the crowd entertained with various rhythms from his homeland Sri Lanka.