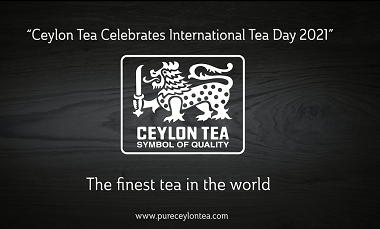 The Embassy of Sri Lanka is taking this opportunity to celebrate the International Tea Day on 21st May 2021 and would like to draw the attention of all friends of Sri Lanka again to Pure Ceylon Tea.
Picked, Plucked, and Packed in Sri Lanka.
Selected, Tested and Protected, For the world.
Guarantee of 100% Pure Ceylon Tea
Ceylon Tea. The finest tea in the world.
See a video produced by Sri Lanka Tea Board under the following LINK.