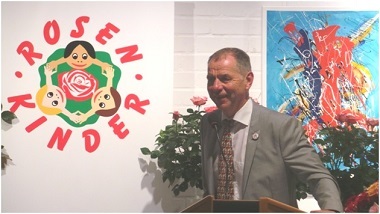 At the invitation of the Mayor of Uetersen, Mr. Andrea Hansen and the City PresidentMr. Adolf Bergmann,Ambassador Karunatilaka Amunugama visited Uetersen as the Chief Guest of an event organized by Rosenkinder Association to mark their 10th anniversary on 24th August 2016.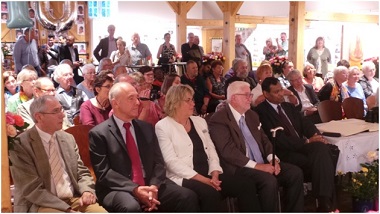 Rosenkinder is active in humanitarian activities in Sri Lanka since 2006 and delivers sustainable engagement to minimize the impact of Tsunami. This Association supports the Anula Wijerama Childrens Home in Balapitiya and extends long term financial assistance to 23 children in Bentota in cooperation with Lions Club in Aluthgama. Rosenkinder has also helped a dancing school in Kandy and has established a Hostel in Panadura for the children of Anula Wijerama Childrens Home to stay during their vocational training at a state owned training center there.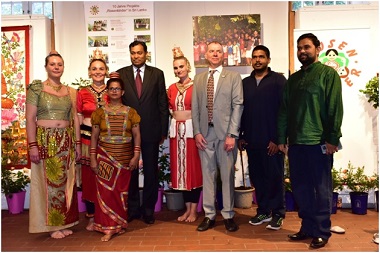 Being the Chief Guest of the event Ambassador Amunugama praised their endeavors in assisting Sri Lanka in diverse ways to uplift the living standards and further motivated them to improve their engagementsin the country. Sri Lankan cultural activities were also organized parallel to this event. In collaboration with the Museum Langes, Rosenkinder also organized a series of other events to celebrate their 10th Jubilee from 23rd to 28th August 2016 and was able to get the attention of the public and media and won more members into their organization.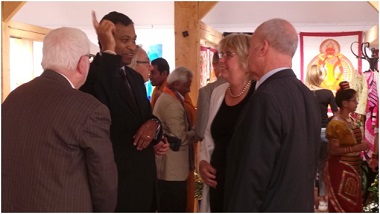 21st September 2016
Embassy of Sri Lanka
Berlin